Heres a great way to find invisible users on yahoo messenger. I will make it short and sweet.
Login to yahoo messenger.
Select the user who u want to find out.
Double click on them and open the chat window
Send a message. you can send anything. just "Hi" will do
Now click IMVironment > See All IMVironments> Interactive fun > Doodle immediately

Now you are done. If you see "WAITING TO LOAD" like below image then the other user is really offline.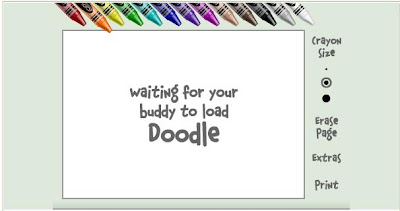 Or else if the other user is online. then you will see a blank white screen. Then the user is
ONLINE !!!
Thanks to Moby for helping me test this....
courtesy:
http://yahoo-messenger-invisible.ikitek.com/