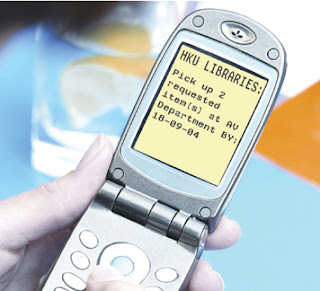 Many times I have been searching for a site to send free sms to mobile phones. Long ago there were ways to send sms just using email ids. but now its all down, i guess its all due to spammers !!
Here are two sites from where you can send free sms to anywhere in india. but only 2 sms per day. If you need to send more,
then connect through a public proxy
and send, because they detect ur ip address and use it to stop sending more than 2 sms a day.
www.aasma.com
www.atrochatro.com
Njoy !! sorry for not posting all these days. was busy with lot of other works !!! I will back as usual from today...