Written by Quakeboy on Monday, March 12, 2007
Check out the links for people who look like them. I don't want you to miss Beckham & Tom.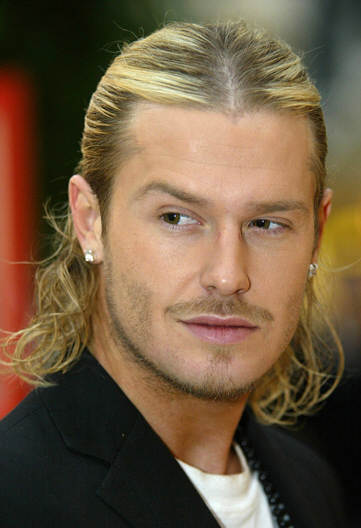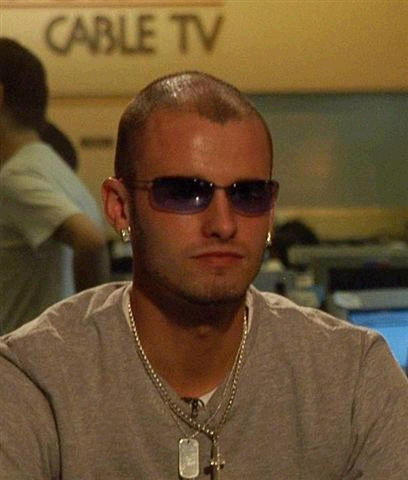 Mathew Middleton
Leon
Harris
Tony Stowell


courtesy taken from www.splitting-images.com

READ THE FULL POST
If you like my blog posts, then please subscribe to blog by
E-Mail
and get all valuable technology tips and tricks, cool site info by email. No Spamming guaranteed.